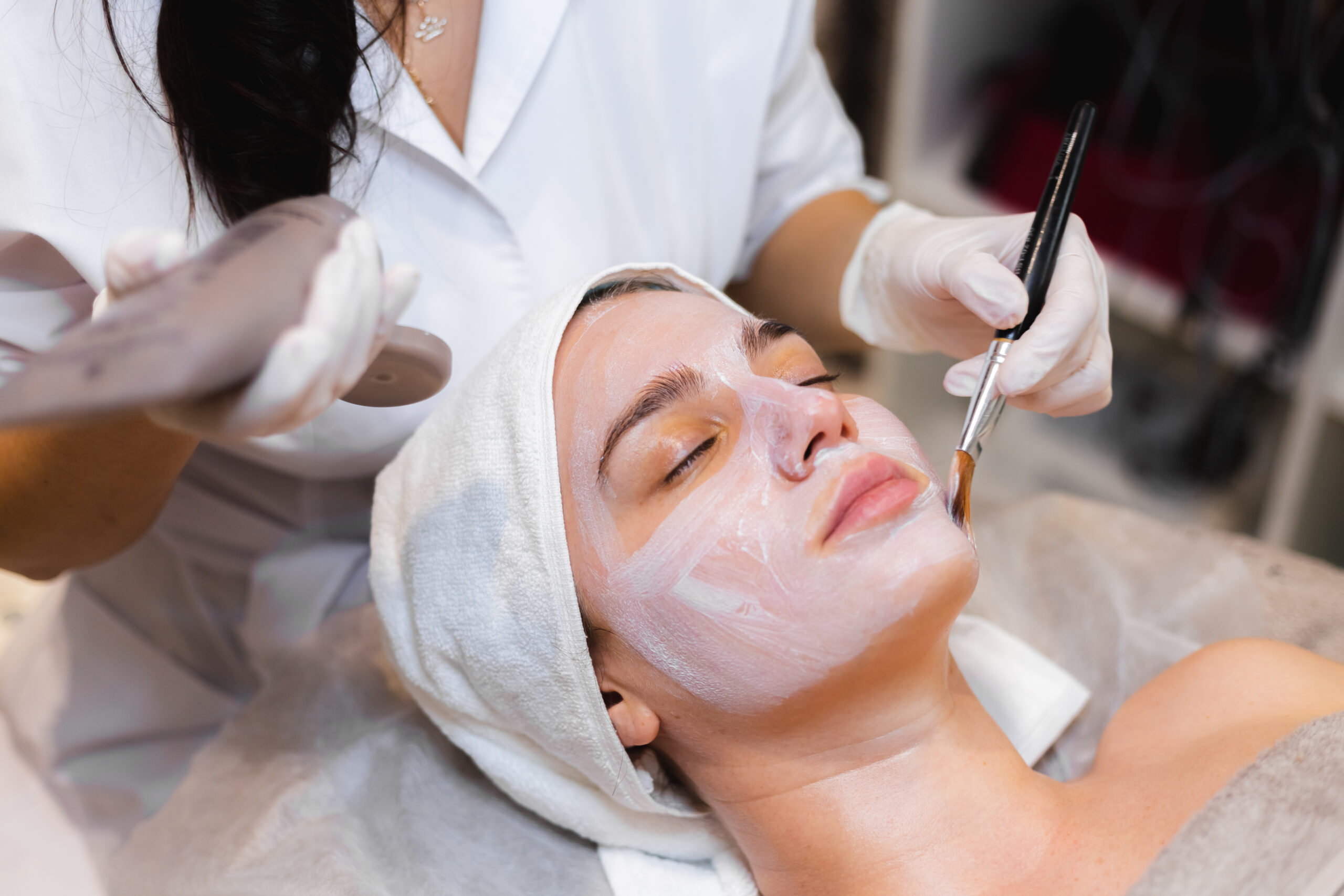 Trending skincare treatments & beauty trends
Skincare and beauty are age-old practices that can never go out of fashion, no matter the age, sex, or lifestyle. There has been tremendous growth in the skincare industry especially in the recent years, owing to rising popularity of social media. It is an intensive research driven field that focuses on providing solutions to individual skin type issues. Nowadays there is a cure available for almost every skin related issue. Many cosmetic brands are now investing heavily in their marketing approaches and relying on social media influencers to promote their products, services or skincare tools or accessories. Everyone desires to look the best and that too for a longer periods.
Why invest in skincare treatments or beauty rituals?
With emerging technical up gradations and internet invading our privacy, not only the social but also the physical environment is altering drastically. As our lifestyle is becoming more hectic, it is leading to increased stress levels among people. Rising pollution, deteriorating air quality, food adulteration, etc are some of the contributors that are negatively affecting our mind and body. Healthcare professionals, through published case studies, have established a strong link between lifestyle and skincare issues, acne being the most common one. From the food that we consume to the level of mental fatigue we experience at work, everything triggers some sort of skin damage, and this skin damage leads to insecurities regarding one's physical appearance.
Do you know that dermatologists and cosmetologists have acknowledged that people can develop serious mental health issues associated with their skin troubles? In this case, undoubtedly women are more affected than men are and often experience anxiety due to their discontent with their physical appearance. Therefore, to address these issues, some popular beauty treatments have emerged recently that prove to be boon for troubled skin. So, let us take a look the rising trends:
Popular Beauty Treatments
Eye makeup can make or break your look. And here comes the role of an important player which is Eyelash extensions. These semi permanent lashes are attached by hand on top of your natural lashes to make your lashes look elongated, thicker, and darker. In contrast to strip lashes, these fully customizable lash extensions are applied to your individual natural eyelash to make them appear real. The glue used is semi-permanent, while the material used can be made of synthetic, mink, artificial mink, or silk fibers. These lashes come with a variety of extension lengths, curl patterns, and shades for clients to choose as per their desired look.
How long do eyelash extensions last?
Eyelash extensions are a type of beauty treatment that has long lasting impact. If you follow the post application guidelines diligently and take good care of them, your eyelash extensions can last for six to eight weeks until they fall out as your lashes usually do naturally. When that happens, you can visit your lash stylist to fill in the gaps. That way, you can make your lash extensions last forever. At Beauty Brow Lash Bar, we offer hybrid lash extensions, which are a combination of two lash types – Classic lashes and Russian lashes. This style gives you a defined and voluminous set of lashes. The curl, length, and volume of lashes to be applied is based on the desired style. We use top-quality synthetic lashes.
For this purpose, you must visit only well established and good-reviewed salons. Also, do ensure that the staff follows the sanitation and disinfection protocols. Look out for licensed esthetician when you plan to get eyelash extensions done.
Thick, dark, and elongated eyebrows make your eyes look bigger and brighter. However, there are women who naturally have less eyebrow hair growth. Microblading is an ideal solution for those with thin eyebrows who want a partially permanent fill. The term 'microblading' has been getting popular from a few years since celebrities started opting for it. Microblading is an aesthetic tattooing method that fills in thin eyebrows to make them appear fuller. It is different from usual permanent tattoo as the effects from microblading may last for up to 3 years because microblading involves diverse tools and a lesser quantity of tint.
An esthetician uses a microblade tool to fill in tint pigments that look like natural hair. However, the effect will lessen over time, so regular touch-ups may be required to sustain the preferred look. Microblading may give natural looking and defined eyebrows. The initial process may consume up to a few hours, but the eyebrows will seem darker and fuller instantly after the initial treatment.
Henna Brows are getting popular as one of the most followed trends in eyebrow tinting but what are henna brows? Henna brows are an organic, chemical free substitute to conventional eyebrow coloring. The customary eyebrow tints are made using chemicals while henna brow products are mostly made of natural plant-based ingredients including Lewsonia Insermis, also called henna, a flowering plant normally used as pigment for skin, hair, and nails.
Unlike the usual chemical-based pigments that damage eyebrows, henna brows locks the hair in moisture keeping them supple and hydrated that promotes hair growth. Another feature of henna brows is that these not only provide color to the eyebrow but it acts as brow filler also. The henna pigment on the brows lasts for up to a week with the tint lasting on the eyebrows for 6-8 weeks.
Another form of epilation that is gaining momentum nowadays is sugar waxing, also called sugaring. It is a technique of pulling hair from the root, which originated in the Middle East and uses only natural ingredients. Sugar wax uses sugar, lemon juice, and water. These ingredients are heated, mixed, and applied onto the skin the same way a normal wax is used. The specialist puts strips of cotton over the top and pulls back strongly to remove the hair from the skin.
Sugar waxing is a safer and more comfortable alternative for those who are sensitive to regular hair wax. It provides equally effective visible results as waxing does, but unlike artificial wax, sugar wax is made of 100% natural ingredients thus making it an eco-friendly product. The best part about sugar wax is that it can be used on any part of the body, while regular wax is suitable for some specific body parts.
Beauty Brow Lash Bar, an all-inclusive salon, offers a variety of trending beauty services, specializing in eyelash extension, microblading, sugar waxing as well as regular waxing. Book your appointment today to feel fully rejuvenated from head-to-toe. We at Beauty Brow Lash Bar aim to provide economical and effective long- term solutions to address your beauty and skin related worries. With our modern and professional skincare treatments, say goodbye to skin imperfections and get ready to glow.